El Pulpo an den Drums
Es war 2008 in einer Salsa-Nacht. Die Bar gesprenkelt mit LED-Lichtern und lateinamerikanischen Sounds. Im Halbdunkel der Bühne sein Schlagzeug. Das erste Solo des Abends – explosive Schläge, so agil, wie sie mit zwei Armen unmöglich scheinen. Die Geburtsstunde El Pulpos, des Kraken.
Die eigentliche Geschichte beginnt 30 Jahre zuvor: Benedikt wird 1982 in Olpe geboren und entdeckt unwesentlich später die Liebe zu Schlagzeug und Jazz. Später macht er seinen Abschluss am renommierten Drummers Collective, findet in New York seinen Heimathafen, bereist als Berufsmusiker die USA, Kuba und Japan und jammt überall mit den Meistern seines Faches. Heute arbeitet Benedikt als Drummer in Köln – in eigenen Projekten, als Sideman und Coach.
AKTUELLE PROJEKTE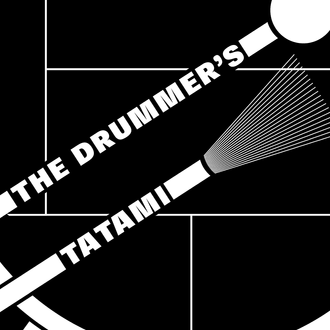 The Drummer`s Tatami
Take what you got and spin gold of it – Focus on less to get more out of your playing.
The all-on-one-sheet drumset method is designed to work as a lesson planner and for individual practice.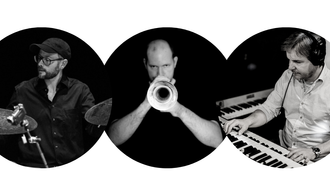 Benedikt Hesse Trio
"New Orleans funk hits Cuban jazz!"
The trio of drummer Benedikt Hesse masters the balances between openness and a clear reflection on the tradition of Afro-American and Latin-American musical culture. 
The instrumentation with Hammond organ, trumpet and drums is special and unparalleled. 
FEATURED ALBUM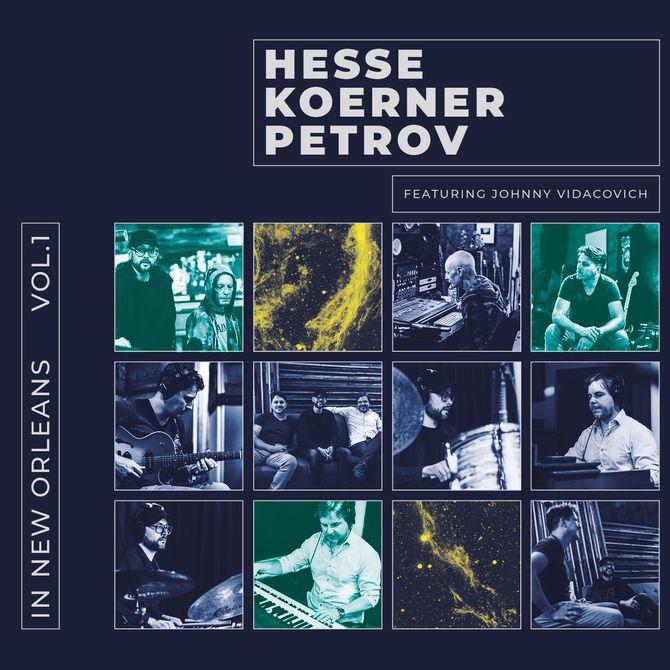 Hesse Koerner Petrov
featuring Johnny Vidacovich
Evoking New Orleans spirit & Caribbean rhythms⁣